SquareStack is proud to partner with Network Solutions!
Business Apps Command Center for SMB Owners
Real time resources from the SBA, US Chamber and NFIB
Access to offers to MUST NEED business apps for WFH
Consolidate all your software into one Dashboard
Use one Username and Password to save 15 minutes a day
Receive real-time data from all your apps in one place


SquareStack & Network Solutions
Built for Small Business Owners like you!
Your business data real-time metrics in a single dashboard​
SquareStack provides you a single view into all your data making it more valuablein developing business insights.
Save time managing all your passwords for your app sand digital services. Give your employees access to what they need. SquareStack provides single-sign-on for apps and services you use. No need to remember all your user names and passwords.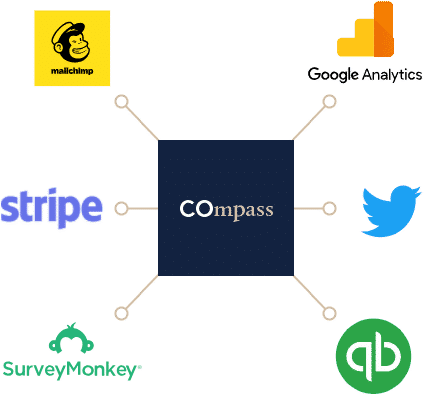 "Every morning this gives you a
starting point for your day!"
Monica – Small buisness owner